Ex-NIN Drummer Taps Robert Smith, Johnny Marr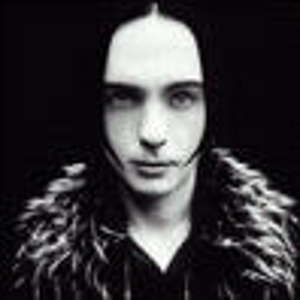 After a two-year hiatus from his alter-ego, Tweaker, former Nine Inch Nails drummer Chris Vrenna is releasing his 2nd album under the moniker.
The new album, 2 a.m. Wakeup Call, is set for release April 20 and was inspired by insomnia and dreams.
"My wife was suffering a long bout of insomnia, where she would bolt awake every night, strangely, at exactly the same time – 2 a.m.," said Vrenna. "It led to me sharing her insomnia and I wound up staying up with her and discovered that when the world-at-large was fast asleep I had unearthed a wealth of creative energy in myself. These were the hours when most of the work on 2 a.m. Wakeup Call occurred. It's a nighttime record about things that keep us up at night."
2 a.m. Wakeup Call features a number of guest vocalists—Robert Smith of The Cure, David Sylvian, Will Oldham (aka Bonnie "Prince" Billy) and Hamilton Leithauser of The Walkmen. Johnny Marr of The Smiths also makes a guest appearance on guitar.
Got news tips for Paste? Email news@pastemagazine.com.
Others Tagged With