Possible Bright Eyes/M. Ward collaboration in the works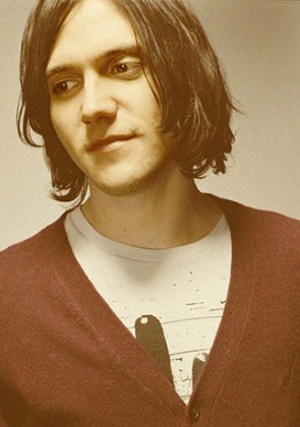 Conor Oberst has been a busy bee this year. Having released Cassadaga, toured extensively, having taken on the Los Angeles Philharmonic, you would think that the indie-rock poster child would be ready for some sweet repose come 2008.
Don't count on it.
Allegedly, the man behind Bright Eyes will be teaming up with long time tour mate and collaborator, M. Ward, to form a new band that has yet to be christened with a name. Although no one from either camp has confirmed this musical possibility, given the two artists' history, there's a good chance these kids could actually start making an album after the New Year.
If this tag team does come to fruition, don't expect Oberst to be monogamous in his collaborative ventures. The singer/songwriter has also been reported to be working with Neva Dinova's Jake Bellows on a separate side project. The two previously worked together when each of their bands came together to create 2004's One Jug of Wine, Two Vessels EP.
What can definitely be said about Oberst's future plans is that he will be playing a pair of shows to round out the year at Minneapolis, Minn.'s 400 Bar. These shows (Dec. 29 and 30) are going to be really special because he will not be performing under his Bright Eyes alias. Instead, he will be performing simply as Conor Oberst, the man, with completely new music and an entirely different backing band. Tickets are sparse though, so best of luck.
Related links:
Bright Eyes Official Homepage
Paste: Bright Eyes: Pilgrimage Leads to Psychic Inspiration
MWardMusic.com
Got news tips for Paste? Email news@pastemagazine.com.
Others Tagged With