New York Book Festival turns page to 2008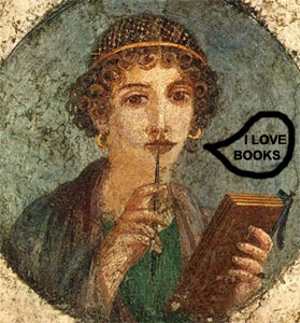 Book festivals are just like beer festivals, only with less beer and more books. And instead of facilitating high-gravity brewsky-induced stumblings around downtown, some book festivals serve a higher purpose: garnering exposure for unknown authors and other artists with the talents but not the means to make it on their own in the big wide world of publishing.
With the announcement of its 2008 dates and application information, The New York Book Festival has once again set its sights on such admirable goals. Set for July 27 and 28 in Manattan's Central Park, the festival will accept both published and unpublished works spanning categories from how-to books to romance to horror, and more. Festival judges will determine winners before the event, and the writer chosen as Author of the Year will be flown to NYC for the weekend and presented a check for $1,500. Not bad, considering all you get from those other festivals are wrist-band tans, commemorative pint glasses and terrible hangovers.
For more information on the festival and how to submit your own works, visit NewYorkBookFestival.
Related links:
Book fairs and other literary events around the world
Paste: Best Books of 2007
Book reviews at PasteMagazine.com

Got news tips for Paste? Email news@pastemagazine.com.