Nick Cave & the Bad Seeds: Dig, Lazarus, Dig!!!
[Anti-]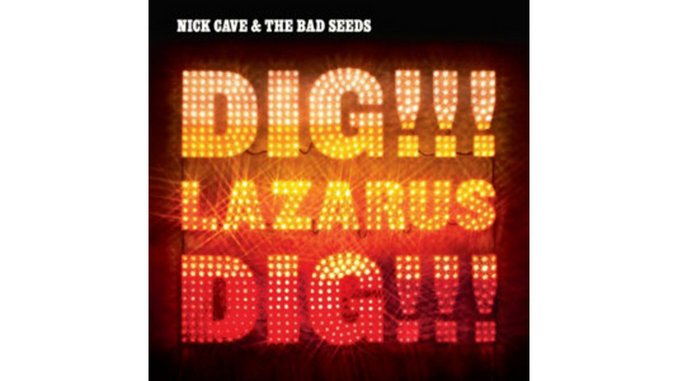 Master of gloom continues drift toward rousing rock anthems
Coming after an unexpected detour with Grinderman, the brutishly snarling garage band he fronted with three Bad Seeds alumni, it's no surprise that Nick Cave's official return to the family fold further deconstructs the frenzied sprawl explored on 2004's Abattoir Blues/The Lyre of Orpheus. But few traces of the brooding piano balladry or subtle orchestral elegance that formed that set's second half remain, as Cave resumes his conflicted-evangelist role with leering intensity. He wraps these 11 character-driven songs in unkempt organ grooves and smoldering choruses that emphasize primal energy over careful craftsmanship. But despite the melodic directness and eruptions of guitar feedback, the emphasis is squarely on Cave's writing, and his portentous storytelling has rarely been more vivid. In his hands, Lazarus is resurrected in modern NYC and is hounded by the paparazzi into a life of drug abuse. Confused protagonists wander lonely landscapes, pursued by monsters and posing questions to God. In other words—even though the mood is more menacing than morose—it's vintage Cave.
Others Tagged With