Gyllenhaal, Morgan and Marsden soon to get Nailed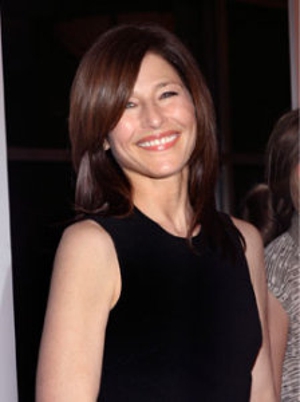 It is not every day that a romantic comedy, much less an American one not starring John Cusack, gets the thought tongues a-wagging. That being said, the recent castings in David O. Russell's (number 13 in Paste's 2005 Art House Powerhouse) Nailed have caused hordes to look in the direction of this film. According to Reuters, James Marsden, Catherine Keener and Tracy Morgan are finalizing negotiations for supporting roles.
While those three alone put the movie in the must-watch column for 2009, even without the aforementioned talent, the film seems to be shaping up nicely. It stars Jessica Biel as a victim of a bizarre brain injury involving a nail that turns her into a nymphomaniac. This leads to her becoming a crusader which leads to her alliance with a congressman played by Jake Gyllenhaal.
If that doesn't sell you on the movie, it was also co-written by Kristen Gore, former writer for Futurama and daughter of former Vice-President Al Gore. After all, we must support our alternate-universe President and his family in this time of crisis. Filming for Nailed begins on April 14.
Related links:
Nailed on IMDb
David O. Russell on IMDb
WLTX.com: Would You Like to be in South Carolina's Next Movie?
Got news tips for Paste? E-mail news@pastemagazine.com.
Others Tagged With