David Sedaris talks to Jon Stewart, unleashes Flames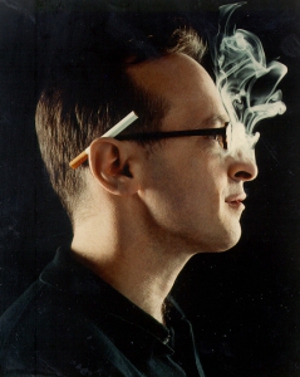 Author, humorist and North Carolinian ex-pat David Sedaris unleashed upon the world another collection of self-deprecating witticisms yesterday with When You Are Engulfed In Flames. The book of essays includes several pieces that will be familiar to fans of The New Yorker and NPR's This American Life, for which Sedaris is a regular contributor.


According to a recent interview (video below) with Jon Stewart on The Daily Show, the Engulfed title comes from a booklet Sedaris found in his Hiroshima hotel room called Best Knowledge of Disaster Damage Prevention and Favors to Ask of You. Not one to let a good line pass him by, Sedaris (who had moved to Japan for three months to quit smoking: all the good hotels on his speaking tours had apparently wanted non-smoking customers) used the advice to reference his essay "The Smoking Section," which recounts this Japanese sojourn.

Sedaris fans: rejoice! Your man is still as self-critical and as bemused by the world around him as always. Lord help you if he ever really gets a grip. Or escapes from these Flames.


Others Tagged With