Ticketmaster sets off on its own with $750 million debt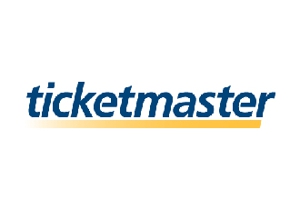 There comes a time when you have to dust yourself off, move out of your mom's basement and strike off into the wide, scary world on your own. For many people, this time is called "college," for others it's known as "canceling your World of Warcraft subscription." For plucky swashbuckler Ticketmaster, it's it's something along the lines of getting dumped.

The ubiquitous ticket vendor, perhaps most (in)famous for its often-inexplicable surcharges that end up doubling the cost of admission, was recently let go by its parent company LAC/InterActiveCorp, and has to operate independently, starting in 2009. Here's the catch: Ticketmaster is $750 million in the hole.

Ticketmaster says it'll take this opportunity to change its business model. Among the ideas on the to-do list include a bigger international presence, offering ticket resales to complete with StubHub and eBay, and helping to support and market artists who are increasingly turning to ticket sales as their main source of revenue.

Let's hope this moment turns downright Dickensian: Ticketmaster will fling open its window on Christmas morning, happy to be alive, ready to do good in the world of live music. Dream big.

Related links:
Ticketmaster.com
News: Ticketmaster to split with LiveNation

Got a news tip for Paste? E-mail news@pastemagazine.com.

Others Tagged With