iTunes offers DC Comics' animated series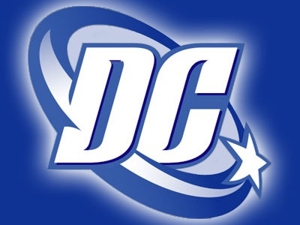 Holy digital downloads, Batman! DC on my iPod!?
Before your mind goes totally kablam-o from childhood comic nostalgia, head safely to the iTunes-mobile to enjoy some good ol' good-vs.-evil instant gratification. Yes, the iTunes store recently added a selection of gems from DC Comics animated history, from relative newbies like Batman Beyond to the original Max Fleischer Superman cartoons.
As of now, iTunes' DC comics TV shows catalogue includes: Superman - The Fleischer Cartoons, The Complete Series; Super Friends; Aquaman, The Complete Series; The Adventures of Superman, Season 1 (with George Reeves), Batman Beyond, Season 2; Teen Titans, Season 1; Batman - The Animated Series, Vol. 3; Superman - The Animated Series, Season 2; and The Adventures of Batman, The Complete Series.
Related links:
Got news tips for Paste? E-mail news@pastemagazine.com.