Motorola to release sub-$100 music phone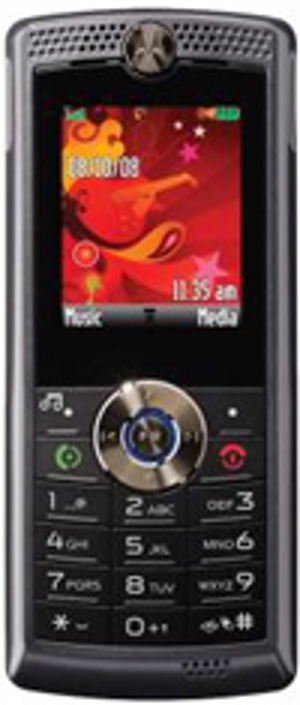 Feeling a little left out on all the iPhone buzz with its pricey subscription plans? Frugality getting in your way? A penny saved may be a penny earned, but 10,000 of those suckers will now get you a MP3 playing cellphone, as Motorola announced today.

The W388, which will retail for under $100, has MP3 playback functionality. It's also equipped with a built-in camera, as is the standard for phones these days.

If you have cash to burn but don't want to make another deposit into Steve Jobs' coffers (what with Apple's snarky commercials appealing to college kids), Motorola will also be releasing a higher-end competitor to the Sidekick, the VE538, which is geared more toward "social networking and mobile blogging."

Related links:
High Gravity: 8 best free music apps for the iPhone
Motorola.com
iPhone.com

Got a news tip for Paste? E-mail news@pastemagazine.com.