The (International) Noise Conspiracy: The Cross of My Calling
[Vagrant]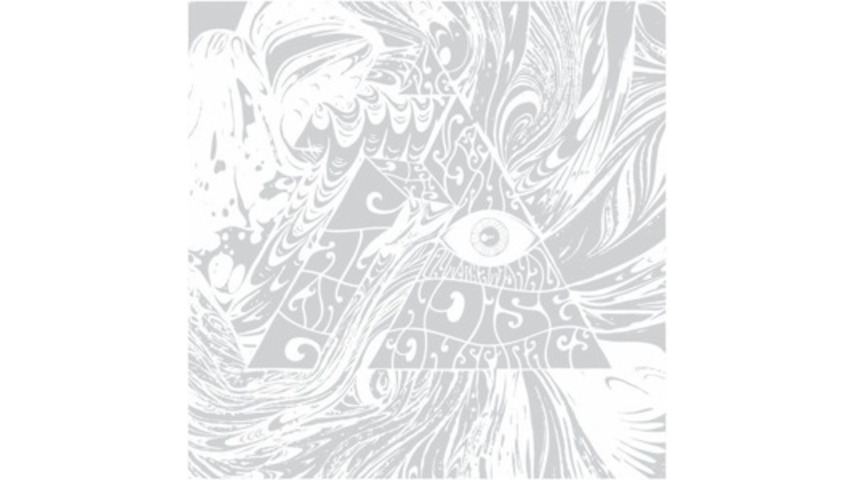 Swedes loose sight of their anarcho-punk "calling"

The (International) Noise Conspiracy professes an allegiance to situationist politics, which helps to explain, at least, the self-righteousness of the band's fifth album's title. What it can't excuse are the ham-handed metaphors adulterating these 49 minutes of emo/anarcho-punk. Vocalist Dennis Lyxzén's declaration that "we're gonna bleed into the dustbins of history" bludgeons itself with tactlessness. And then there's the blunt punchline of "I Am the Dynamite" ("I'm gonna explode!"), the facile call to action of "Boredom of Safety" ("things need to change / change them right now") and the asinine rhetorical question of "Washington Bullets" ("do we want to get run down by capitalist machinery?").
Perhaps it's the tempering influence of super-producer Rick Rubin, but The Conspiracy seem to have forgotten what could keep such teen-politico lyrics out of laughable range—even on a Vagrant Records album that complains about "the system": some snarled delivery and musical muscularity to summon forth even modicums of fist-shaking. Instead, tempos here feel middling, guitar riffs canned, background vocals sing-song clichés. It doesn't help that as things fall apart and the punk center cannot hold, the band pulls in shakers and organs and reggae beats—no doubt to appear to be expanding its worldly influences. Mall-punk aesthetes might be convinced, but even before
Cross of My Calling
's ponderous title-track closer comes around (with its near nine-minutes of lead-footed epilogue), most listeners owning a copy of
Sandinista!
will have put that on instead.
Listen to The (International) Noise Conspiracy's "Assassination of Myself" from The Cross of My Calling:


Others Tagged With