Download The Damnwells' One Last Century for free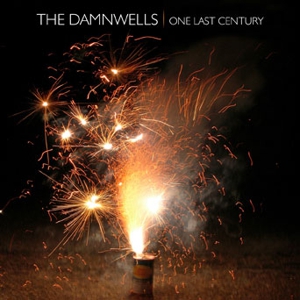 Everyone knows by now that times are tough. Your wallet might be thinner, your cupboards a little emptier, your music collection a bit stagnant. So in an effort to expand your playlist without the strain on your bank account, Brooklyn-based band The Damnwells' is one-upping Radiohead and giving away its new release, One Last Century, for free right here on PasteMagazine.com.

Frontman Alex Dezen said the decision for giving away the album was easy: He simply wants people to hear it. "I have never worked so hard or put so much of myself into a collection of recorded songs," he says. "It is for just this reason that I want to give it away. To me it makes perfect sense. I just want people to hear this music, and I don't want them to have to enter some kind of contractual agreement with a third party to do so."
Now if only all bands thought this way. Download The Damnwells'
One Last Century
here
.
Related links:
Others Tagged With