Al Pacino to Play Jack Kevorkian for HBO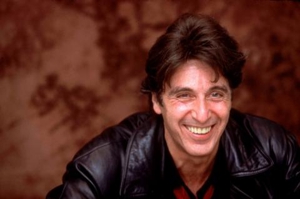 Al Pacino
has been tapped
to play Jack Kevorkian in a new HBO movie that will examine the notorious right-to-die activist's legacy.
Kevorkian, branded by some as "Dr. Death," spent much of the last decade in prison on a second-degree murder conviction over an assisted suicide he performed on tape. (He was released in 2007.) Kevorkian claims to have participated in more than 100 such deaths over his career.
Pacino also starred in HBO's film adaptation of Angels in America. The Kevorkian movie, tentatively titled You Don't Know Jack, will be directed by Barry Levinson (Rain Man, Wag the Dog).
Related links:
Others Tagged With