TuneCore and Amazon Partner for On Demand CD Service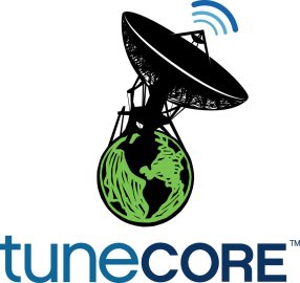 While the new Kindle may not be able to pronounce our president's name, the whole digital world hasn't gone straight to hell. According to Wired, TuneCore is gearing up to partner with Amazon's on-demand CD-printing and distribution service.
TuneCore, known for charging a flat fee to its artists instead of gleaning a percentage of their earnings, has worked with the likes of Trent Reznor, Keith Richards and Paul Westerberg, as well as many smaller-name artists,
who have wanted out of the label system but aren't necessarily interested in making the Radiohead leap of pay-what-you-want emancipation. According to the merger, TuneCore plans to charge a mere $31 a year to see an album from pressing to delivery, while passing all other costs through to the buyer.
"As an artists, you have unlimited physical inventory, made on demand, with no upfront costs and worldwide distribution to anyone who orders it at Amazon.com,"
said
TuneCore CEO Jeff Price. It remains to be seen if artists will take to the partnership, but a new form of music distribution may very well be on its way.
Others Tagged With