Beck Revamps Website, Launches Record Club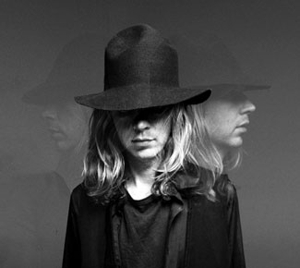 Beck Hansen boasts a lengthy catalog of personal experimentation. These days, though, he's more focused on revisiting the work of others, and at rapid-fire speed. As part of an overhaul of his website, Beck has launched Record Club, a project for which he and fellow musicians will complete entire cover albums in a day's time, posting single songs once a week on the site. The first fruit of their labor is already up on Beck.com.
The cover project debuts with "Sunday Morning" off Velvet Underground's Velvet Underground and Nico, complete with ultra-Warholian video to accompany it. Future offerings from the Record Club will include collaborations with Devendra Banhart, Jamie Lidell, and MGMT, to name a few. Artists will record an entire album in a single day without any rehearsals ahead of time.

Others Tagged With