Funny Farms: Festival Comedy Stages Cure the Summertime Blues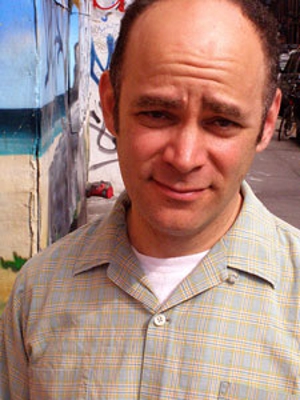 Even the most over-the-top festival freaks need a break during a 24-hour onslaught of music. Taking a cue from Bonnaroo, several fests now devote entire stages to funny. "Outdoor festivals force me to confront my two biggest fears," says comedian Todd Barry, "lightning and Port-O-Pottys."


Sasquatch! Highlights: Tim and Eric, Maria Bamford, Zach Galifianakis, Demetri Martin

Must-see: Barry (pictured above). His languid delivery hides a deeply perceptive skewering of, well, everyone. Including himself.

Bonnaroo Highlights: Triumph the Insult Comic Dog, Aziz Ansari, Kristen Schaal.

Must-see: Schaal. Her stand-up begat appearances on Flight of the Conchords and The Daily Show, and she's currently working on a romance novel.

All Points West Highlights: Eugene Mirman, Janeane Garofalo, Judah Friedlander

Must-see: Mirman. The self-appointed "sexpert" knows how to keep a crowd enthralled with his twisted take on the mundane.
Others Tagged With