New Xbox Console Rumor Stirred Up by Natal Hype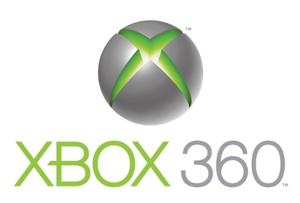 With the introduction of Microsoft's Project Natal, a camera that tracks motion and recognizes voice and facial expressions, comes the obligatory gossip and hype that sets in whenever a technology giant makes a giant leap in technology. The latest talk toys with a rumored new, refined Xbox 360 console that might be released along with the Natal camera system.
Natal is set to be launched in 2010, so most
discussion
right now is strictly speculative, but gamer blog
1up.com
reports
that they've "been hearing" that the camera won't just be sold as an add-on accessory to the current Xbox. The blog claims that the newest Xbox 360 will be a "slight upgrade" compared to the current one, with games that will look and perform better.
Video-game aficionados are either gung-ho about the possibility of a brand-new, updated console to purchase along with their Natal, or are vexed that Microsoft would dare introduce a new console to replace its 360 so soon. Regardless of which 360 you choose as your time vampire in 2010, rest assured that Natal's still coming your way. In the meantime, watch the
creepy trailer
.
Related links: