DreamWorks Announces Hefty Release Schedule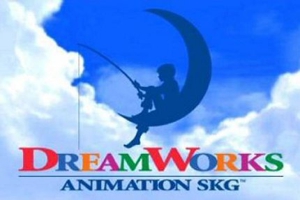 If monsters, pandas and ogres were among your favorite big-screen movie stars in the last decade, then DreamWorks Animation SKG Inc.'s latest news is sure to butter your popcorn. The animation division announced at a conference last week that it's planning to create one additional computer-animated, 3D film every other year, boosting its movie schedule to five films every two years.
With additional
Shrek
,
Kung-Fu Panda
and
Madagascar
films already on the way, DreamWorks is set to push its creative production further, or at least until 2012. CEO Jeffrey Katzenberg cites the company's consistent success in its past movies as the reason why they're adding an extra film to their existing schedule.
The still-dismal state of the economy might lead one to believe that DreamWorks is taking a financial risk with its increased production schedule, but the box office isn't waning. As of February 2009, the
New York Times
reported ticket sales were up by 17.5 percent, and audience attendance had jumped by almost 16 percent.
Others Tagged With