Michael Jackson: 1958-2009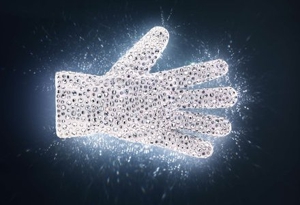 [Updated June 25, 2009] Michael Jackson spent his last two decades in personal and professional shambles. Now he's gone, dead at age 50. Somehow, even after all he went through, his death came as a shock—the final shocking spectacle in a life full of them.
Last year, on the 25th anniversary of his seismic Thriller album, we celebrated Jackson as we choose to remember him—not as a scandal-wracked pariah, but as a brilliant entertainer.
We're re-publishing that essay now as a tribute to a fallen icon, and as a reminder that his greatest work is eternal.

Patterson Hood (Drive-By Truckers) remembers Michael Jackson
Michael Jackson scholar Seth Clark Silberman examines the King of Pop's image
Nick Marino on Thriller Resurrected

What I Miss About Michael Jackson
25 Years After Thriller: A Eulogy for What We Lost
Others Tagged With