Full-Length Classic Television Interviews Now on YouTube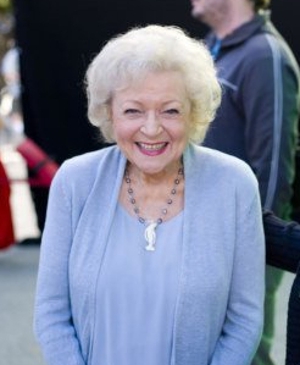 Just in time for your-post Emmys time wasting, YouTube has launched a channel for the Archive of American TV devoted to showing interviews with classic television figures.
The YouTube page features the tagline, "Some of TV's greatest stories were never broadcast." Particularly worth discovering are the interviews with Alan Alda, Betty White, plus the late Julia Child, George Carlin and Bea Arthur, among others.
The non-profit archive has been around since 1997, its stated mission to promote the field of broadcasting and to document the face of electronic media as it evolves. It has archived 600 long-form, video-taped
interviews
with TV contributors in all professions, and claims to be adding new interviews all the time. On its Website,
EmmyTVLegends.org
, transcripts can also be ordered for a fee, and the videos can be indexed and clipped by person, show, subject or profession.
Related links:
Others Tagged With