Sondre Lerche: Heartbeat Radio
[Rounder]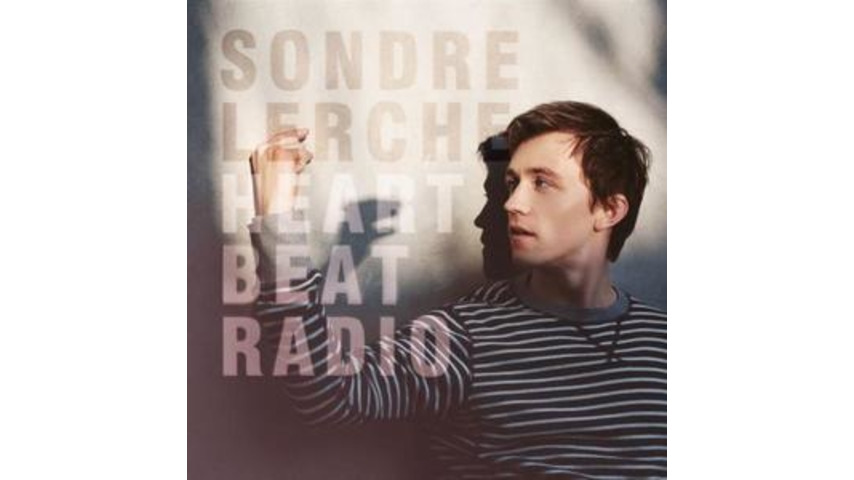 Musical shape-shifter moves toward orchestral pop

Sondre Lerche has proven himself remarkably malleable in his short career, sliding effortlessly from unassuming singer/songwriter pop and classy jazz balladry to elbow-throwing guitar rock and movie scores. But while he's become a master excavator, he has yet to find creative ground to claim as his own. Still only 26, the Norwegian neo-pop classicist inches a bit closer to that goal with Heartbeat Radio, his fifth album and the first on which he simultaneously indulges all the sides of his songwriting persona.
An exercise in overstatement, this is Lerche's orchestral-pop album, with everything from gorgeously ornate ballads to funky Brazilian-flavored R&B draped in glossy strings and dazzling studio touches. Still, his wispy, McCartney-esque ballads tend to be his best, though he also shares McCartney's unfortunate tendency to overreach (the showtune flourishes of "Words and Music" are symptomatic of the cutesy theatricality that mars his lesser tracks). Prodigiously talented but frustratingly inconsistent, Lerche gives Heartbeat Radio an unsteady pulse.

Listen to Sondre Lerche on imeem.

Others Tagged With