We Need More Cowbell! VH1's Behind the Music Returns, But Who Deserves an Episode?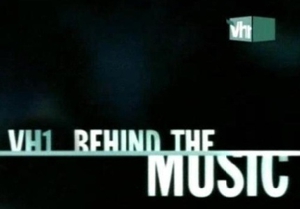 Were it not for VH1's Behind the Music, a whole generation would never be able to answer the many haunting questions of modern music: Did Milli Vanilli really lip-sync their groundbreaking "Girl You Know It's True?" Why were the guys in Hootie and the Blowfish smiling all the time? And what the hell was with that bumblebee girl in Blind Melon's "No Rain" video?

It was with heavy hearts that fans of BtM watched a chapter of their lives end when the show was pulled to semi-retirement in 2002.

But like a phoenix rising out of the dust, so too shall the show return to television. Months after the initial announcement, word has come down that Behind the Music will relaunch on VH1 Sept. 10 with an episode about the ever-modest Lil Wayne. This one is bound to be a tear-jerker (expected dialogue: "It was at that moment when I realized that cough syrup had become my only friend. Yezzir!" We kid because we love, Weezy.). Here's a clip from the series premiere:


Others Tagged With