Hulu to Charge Users by 2010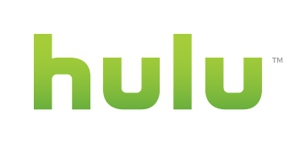 Much has been lamented about the impending buyout of NBC Universal by Comcast. Among the expected consequences of this deal would be the switch at Hulu from an ad-generated business model to a subscription or fee-based service for consumers.
However, with new announcements made by News Corp. (a part owner of Hulu) Deputy Chairman Chase Carey, it seems that merger or no, Hulu plans to charge users a subscription fee for content as early as 2010.
At Broadcasting & Cable's Onscreen Summit in New York yesterday, Carey warned, "It's time to start getting paid for broadcast content online… [to] deliver that content to consumers in a way where they will appreciate the value. Hulu concurs with that, it needs to evolve to have a meaningful subscription model as part of its business."
Carey insists that not every item on Hulu will be pay-to-play, but certain exclusive content and special TV or film previews almost certainly will require a fee.
From a consumer standpoint, this move is unlikely to help Hulu in the long run. In response to the story on BroadcastingCable.com, one user commented, "All this is going to do is send people back to torrenting shows instead of at least watching a few commercials." Indeed, with the wide variety of free choices online, from illegal downloads to YouTube, Hulu's move is less likely to raise revenue and more likely to send consumers running to other sources of web-based content.
Got news tips for Paste? Email news@pastemagazine.com.
Others Tagged With