If Comcast Purchases a Majority of NBC Universal, Will Viewers Have to Pay for Hulu?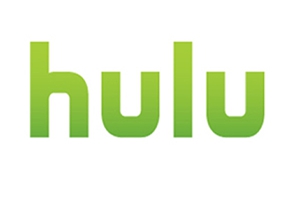 Pesky 30-second ads could be the least concern for Hulu's more than 18 million global viewers choosing to catch their shows online. Comcast is currently bidding for a majority stake in NBC Universal, an endeavor that, if proven successful, could turn free Hulu programming into a long lost luxury.
Comcast and General Electric are looking to acquire 51 percent of NBC Universal. The result would be a partnership between Comcast, America's largest cable operator, and Hulu, America's most popular Internet TV site. This additionally would enable the cable operator to combines its assets with NBC's networks, movie studio and theme parks, according to Reuters.

Hulu's nearly 40 million unique views in the month of August amounts to billions of dollars that could be made if viewers had to pay for their programming. Comcast is now operating with 24 million paying subscribers, which account for $5 billion a quarter in revenue.

"Hulu was started by NBC and Fox so they could compete with Comcast," said Todd Mitchell of the Kaufman Bros. investment banking firm in a statement. "So this is a defensive move to some extent by Comcast. Hulu will just become another choice of Comcast's pay-TV buffet."

Other companies that have a stake in Hulu besides NBC Universal include News Corporation and Walt Disney.

Others Tagged With