Fans Push for Superman Returns Director's Cut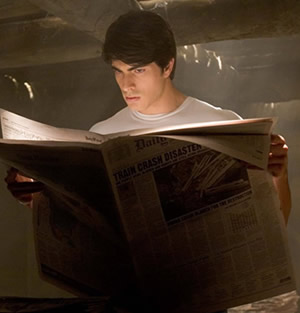 The Man of Steel's lackluster reboot in 2006 apparently hasn't turned everyone off of the franchise. Some people can't get enough of it, such as those behind SupermanReturnsTheBryanSingerCut.com, a website urging Warner Bros. to release what is spelled out in the URL, a lengthier director's cut of the film, supposedly the product Bryan Singer would liked to have seen hit theaters.
The re-release would contain unseen footage of Brandon Routh sporting a silver spandex Kal-El costume upon his return to Krypton, as well as more scenes of a young Clark Kent discovering his otherworldly powers during his farm-hopping days. Of course, the DVDs would include Singer's two cents and commentary from the post-production team. If any of this sounds great to you, you can sign the petition at the website above, and/or check out this wonderfully slapdash trailer:
Got news tips for Paste? Email news@pastemagazine.com.
Others Tagged With