Joe Wright Eyes a Thriller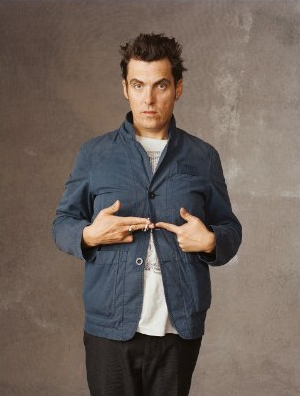 Joe Wright is king of the epic, sweeping, often-period dramas that sometimes receive Oscar buzz. His filmography ranges from the acclaimed (Atonement) to the middling (The Soloist) to the D.O.A. (Indian Summer).
Now Wright is eyeing an entirely new film genre: the action-thriller. Officially hailed as a "cross between La Femme Nikita and the Bourne franchise," the new film, acquired by Focus Features in 2007, is called Hanna. The Hollywood Reporter indicates that it is the story of a 14-year-old girl who connects with a French family and becomes friends with their daughter. But through her father, she discovers she was bred as an assassin in a C.I.A. prison camp, and tries to fight for her freedom.
It may sound like a standard boiler-plate thriller, but illustrious names have been sniffing around the project for some time. First, Danny Boyle was contemplating directing it, and then Alfonso Cuarón considered taking the helm.
However, a gaggle of genre neophytes will also contribute to the rest of the film. Marty Adelstein and Scott Nemes are producing, and David Farr and Seth Lochhead contributed to the script.
The last film Wright agreed to direct, Indian Summer with Cate Blanchett, was indefinitely delayed due to bureaucratic and budgetary concerns by the Indian government and its production company Universal, respectively.
Got news tips for Paste? Email news@pastemagazine.com.
Others Tagged With