Google Rumored to be Developing Facebook Rival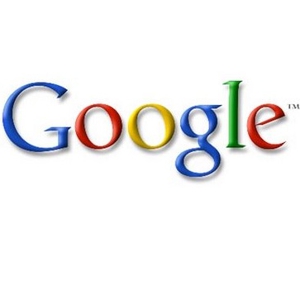 Mashable declared yesterday Social Media Day, and Tweeters and Facebookers around the world left their profiles by the wayside to venture back into the real world for a bit. Some intriguing news also surfaced: some tech industry big wigs have dropped rumors that Google is developing a social media platform to rival Facebook.
Remember Google Buzz? It's not going to be Google Buzz.
Digg founder Kevin Rose tweeted a rumor of Google's plans to launch a social-media site modeled off of Facebook, tentatively called "Google Me." The message has since been deleted, but former Facebook CTO Adam D'Angelo confirmed the rumor on his new question-and-answer site Quora: "Here is what I've pieced together from some reliable sources: This is not a rumor. This is a real project. There are a large number of people working on it. I am completely confident about this."
According to The Independent, Google spokespeople refused to substantiate the rumor, instead choosing not to comment.
Got news tips for Paste? Email news@pastemagazine.com.