Ridley Scott and Kevin Macdonald Document "Life in a Day" on YouTube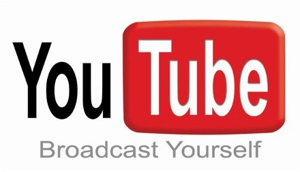 Ever wanted to premiere a film at Sundance? Even if you can barely hold a camera steady, you may have a chance.
On July 24, 2010, all six billion-odd people on this earth will have the opportunity to submit unedited footage to the Life in a Day project, a collaboration between YouTube and filmmakers Kevin Macdonald and Ridley Scott. The goal is to create a user-generated film documenting an "average day" on Earth; the project's sensory-overload trailer features blink-and-you-missed-it-brief clips from around the world of everything from religious services to breakdancers to babies crawling to construction workers to charging riot police, all set to a punchy Vampire Weekend tune.
Anyone can submit to the project, and will be able to do so through Life in a Day's YouTube channel. Once the footage is collected, it will be edited and turned into a feature film by Kevin Macdonald (The Last King of Scotland, State of Play). Ridley Scott (Alien, American Gangster) will produce the project, and it'll premiere at the Sundance Film Festival in January 2011.
Watch the trailer for the project below and find out more on the Life In A Day YouTube channel:
Got news tips for Paste? Email news@pastemagazine.com.
Others Tagged With