Time Warner Cable Refuses to Cooperate with Mass BitTorrent Lawsuit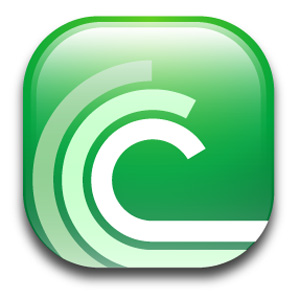 Like the Recording Industry Association of America (RIAA), Viacom and Warner Bros. Entertainment UK, a handful of independent film producers have become adamant in their efforts to track down copyright violators. According to Wired, the U.S. Copyright Group began tracking down BitTorrent users who had downloaded select indie films, including Steam Experiment, Far Cry, Uncross the Stars, Gray Man and Call of the Wild 3D, in March.
Throughout the process, the film's producers have sought assistance from Time Warner Cable, requesting that the company sift through its records to match IP addresses with users who have downloaded the films. Refusing to comply, Time Warner has argued that it would take three months for its staff to reveal the identities of the thousands of users the filmmakers are attempting to sue.
Although major record companies have attempted to sue copyright violators by launching similar campaigns, they have targeted violators over long periods of time rather than collective groups simutaneously.
Time Warner Cable representatives claim they would be unable to respond to requests from law enforcement in a timely manner while also identifying copyright violators for the filmmakers. As the company's executives stated in a court filing: "TWC has a six-month retention period for its IP lookup logs, and by the time TWC could turn to law enforcement requests, many of these requests could not be answered."
Time Warner is currently arguing their case against the mass subpoenas in a District of Columbia federal court.
Got news tips for Paste? Email news@pastemagazine.com.
Others Tagged With