Ja Rule Readying Hip-Hop Sitcom?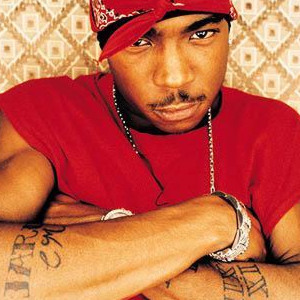 He's already got two reality shows in the works, and now rapper Ja Rule tells AllHipHop.com that a hip-hop sitcom is in development.
"I am doing a sitcom, a real written sitcom, so that not reality, we are doing the TV thing and we are having a good time, and the movie thing, so it working," he said.
A reality show focusing on developing talent at Ja Rule's label Murder, Inc. is currently in development, and a show following the rapper at home is also being filmed.
Don't set your Tivo just yet, however, as the MC is staying mum on the details: "I am not shopping any of the deals, they are actually deals that we got in the works already with stations," he said. "I'm not gonna name the stations at this moment, but they will be out real soon."
Watch Ja Rule showing off his acting chops in the "Mesmerize" video with Ashanti below.
Got news tips for Paste? Email news@pastemagazine.com.