Belle & Sebastian - Write About Love Review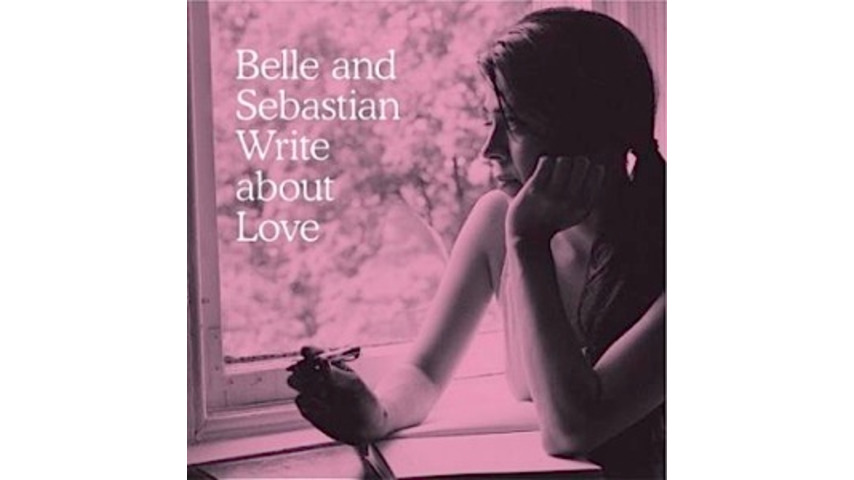 Pensive Scottish group Belle & Sebastian has dominated rock-crit conversations since its seminal 1996 sophomore disc If You're Feeling Sinister. Fourteen years later, Stuart Murdoch & Co. are still working the same beat to the same pleasant results. Write About Love, their first proper album since 2006's The Life Pursuit, is a clean, lovingly produced affair that takes its cues largely from fellow nonthreatening whisperers Simon & Garfunkel.
Sparse acoustic melodies complement to the soft, sometimes barely registered vocals of Murdoch and Stevie Jackson, whose choice in collaborators—Norah Jones vents about lost friendship on the achingly cathartic "Little Lou, Ugly Jack, Prophet John"—is a good indicator of the mood they're trying to set here. Surprises are rare, though the jazz textures of "Ghost of Rockschool" are a welcome touch. But Belle & Sebastian aren't striving for new heights: They're just wounded introverts looking for healing, one wistful melody at a time.
Others Tagged With