Google Settles Buzz Lawsuit, You Don't Get Any Cash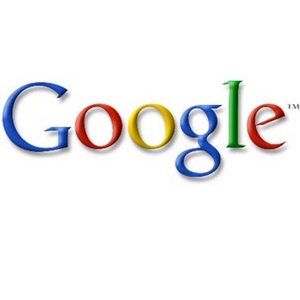 Yesterday, Google sent an e-mail to users announcing the company had reached a settlement in the class-action suit over Google Buzz's privacy issues.
"Shortly after its launch, we heard from a number of people who were concerned about privacy," the e-mail reads. "In addition, we were sued by a group of Buzz users and recently reached a settlement in this case. The settlement acknowledges that we quickly changed the service to address users' concerns. In addition, Google has committed $8.5 million to an independent fund, most of which will support organizations promoting privacy education and policy on the web. We will also do more to educate people about privacy controls specific to Buzz. The more people know about privacy online, the better their online experience will be."
Gmail users won't be getting their hands on any of that $8.5 million, however. Despite not being entitled to any cash, anyone who received the e-mail can choose one of four options: accept the settlement, object, go to a hearing or do nothing. Those who want to opt out must do so by Dec. 6. Users can opt out of the suit by clicking here.
Got news tips for Paste? Email news@pastemagazine.com.