Library Of Congress to Preserve and Digitize 200,000 UMG Recordings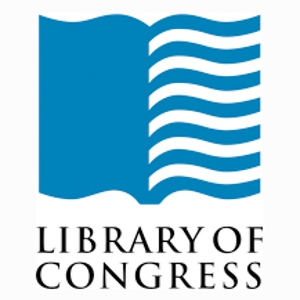 Over the past month, the Library of Congress has started working with Universal Music Group on archiving approximately 200,000 metal, glass and lacquer master discs dating back to a period between 1926-1948. According to their mutual agreement, Universal Musical Group will grant the Library of Congress ownership of these physical formats. These discs largely consist of American popular music recordings over that 22-year period, ranging from blues to jazz to early rock 'n' roll recordings.
As part of this deal, the Library of Congress will preserve and digitize all of these discs, eventually making many of the recordings available for streaming on their website. In return, Universal will still retain copyright to the musical recordings themselves as well as the rights to sell the soon-to-be digitized music. To complete the project, archivists initially estimate the project to take at least five years to complete. "The thinking behind this is that we have a very complementary relationship," explained Vinnie Freda, executive vice president for digital logistics and business services at Universal Music Logistics. "I've been trying to figure out a way to economically preserve these masters in a digital format, and the library is interested in making historically important material available. So they will preserve the physical masters for us and make them available to academics and anyone who goes to the library, and Universal retains the right to commercially exploit the masters."
This process should help preserve many of these invaluable recordings that were lost or damaged in UMG's archives over the past decades. While what exactly is part of the collection remains to be seen, a good portion of the archived discs appear to be recordings of actual studio sessions along with outtakes between songs. What may emerge from this is the opportunity to listen to the development of these classic songs within the original creative process, whereby one can listen a series of studios takes and actually hear how some of these songs were formulated from start to finish.
For more details, check out Larry Rother's extensive New York Times report on the UMG-Library of Congress partnership.
Got news tips for Paste? Email news@pastemagazine.com.
Others Tagged With