LimeWire Wants Subpoenas for Recording Industry Third Parties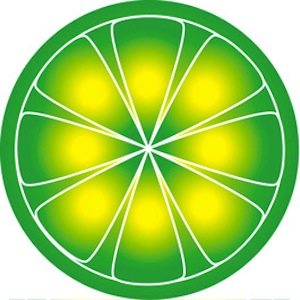 LimeWire, the popular peer-to-peer-file-sharing service that allows people to freely transfer music, TV shows, videos, etc., is looking for court-ordered subpoenas of third parties that deal with the recording industry.
Four years ago, 13 major record companies brought a suit against LimeWire for copyright violations. U.S. District Court Judge Kimba Wood issued a summary judgment in October of last year, declaring that LimeWire is guilty of "inducement of common law copyright infringement, common law infringement, and unfair competition."
In April, a trial is set to determine the compensation for the labels, which claim that more than $1 billion has accrued in damages. A judge requested the labels produce evidence supporting the figure, including royalty payments on the pirated music, but LimeWire wants more.
The group is going so far as to compel third-party companies like Amazon.com to hand over internal documents (e.g. contracts, accounting books) that pertain to Amazon's negotiations with the labels. Third-party internal documents "could illuminate Plaintiffs' views as to the true value of their works and how Plaintiffs acted toward Amazon and other online digital music providers," writes LimeWire's attorney, and LimeWire doesn't want to only rely on the recording industry's documents to mount its defense.
Got news tips for Paste? Email news@pastemagazine.com.