Seattle Public Library Offering MP3 Downloads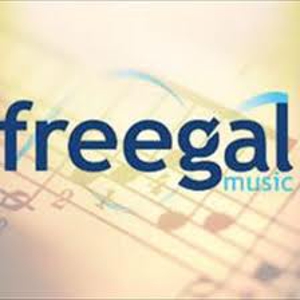 In today's wildly connected world, the library all too often feels like an antiquated place existing only for college students during finals and nannies on rainy days, but the time-honored institution holds a wealth of information and a serious amount of music.
Seattle Public Library is one of the most recent libraries to subscribe to Freegal, the music website that allows you to download free music legally. The site is an online database with more than 500,000 songs, with more tracks added daily. All of the music in the database comes from Sony Music Entertainment, so the database is filled with major artists from its 54 record labels.
Before running out and getting a new library card and external hard drive, know that there is a limit on songs. A user can only download three a week, though this may vary from library to library as the maximum number of downloads allotted by Freegal is 20. Also, each library has a limited amount of songs that they can check out. If the library runs out of a song, a user can add it to their Wishlist to queue it up for future download. The files are compatible with any MP3 device.
There has been no announcement concerning how many libraries will subscribe to the service or if any other music labels will contribute their libraries.
Other libraries have subscribed to Freegal including; New York Public Library, Nashville Public Library, Tenn., Scottsdale Public Library, Ariz., St. Paul Public Library, Minn., and Baldwin Public Library, Mich.
Got news tips for Paste? Email news@pastemagazine.com.
Others Tagged With