3-D Takes the Stage at the Metropolitan Opera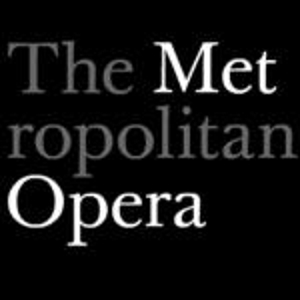 Not to be left out of the ubiquitous 3-D trend in cinema, The Metropolitan Opera plans to use projections for it's production of Siegfried next season. These productions will create the optical illusion without the need for those awkward glasses.
The technology was developed for Robert Lepage, the Canadian stage and opera director behind the production of the Ring cycle, in which Siegfried is the third installment.
Peter Gelb, the Met's general manager, said the 3-D effect only "adds to the visual elements" of Mr. Lepage's Ring." Mr. Gelb said he was sensitive to the perception that technology was driving the "artistic product." In this case, Mr. Gelb asserted, "technology is in the service of art."
To avoid the hassle of 3-D glasses, hundreds of different projections will be used to create the 3-D illusion. The projectors will take advantage of the tilt of the stage, using the different depths to develop the shading and contours necessary to trick the eyes. This technology will only be used for the Siegfried performances at the Metropolitan Opera, but others may take advantage. Parent said he planned to creating digital effects for Cirque du Soleil and for theatrical productions, his company's other work.
Olivier Goulet, the president of Geodezik, a multimedia company that creates video special effects for stage shows, also said he plans to use it in work he is doing for a rock group, which he declined to name.
Got news tips for Paste? Email news@pastemagazine.com.
Others Tagged With