Update: New Radiohead Album, The King Of Limbs, Out Now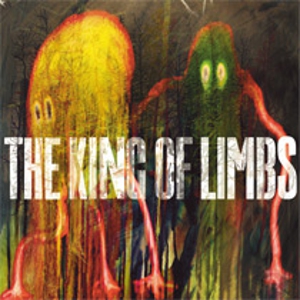 Update: The Kings of Limbs is now available! In an unexpected—which we might as well call "expected" at this point, considering the band—move, Radiohead pushed the digital release date up one day. As of this morning, the band's website read, "It's Friday… It's almost the weekend…It's a full moon….You can download 'The King of Limbs' now if you so wish! Thank you good people for waiting … Have a great weekend wherever you are." Those who pre-ordered The King of Limbs have been sent digital copies, while everyone can now purchase it online at Radiohead.com.
Additionally, the band released the video for "Lotus Flower," which you can watch below:
—
Radiohead doesn't like to conduct music business in a conventional manner, but we've known that for a while. On a weekend where the music industry showed glimmers of hope by awarding the Arcade Fire a Grammy for Album of the Year, Radiohead one-upped everyone by announcing that their highly-anticipated, forthcoming eight LP, titled The King of Limbs will be released in five days. Yep: five days.
Radiohead will digitally release The King of Limbs this Saturday, Feb. 19. While there had been reports about a new album in the works, the band surprised just about everyone when they announced it on Twitter early Monday morning. The King Of Limbs will available from retailers on CD and 12" vinyl on March 28 via a partnership with XL Recordings (TBD Records in the USA & Canada and Hostess Entertainment in Japan & Asia).
According to their website, the band will also release a version of The King of Limbs that will stand as "perhaps" the "world's first Newspaper Album," containing "two clear 10" vinyl records in a purpose-built record sleeve, a compact disc, many large sheets of artwork, 625 tiny pieces of artwork and a full-colour piece of oxo-degradeable plastic to hold it all together."
In anticipation of The King of Limbs, we put together a list of Radiohead's 20 Greatest Songs. You can order pre-order the album at TheKingOfLimbs.com.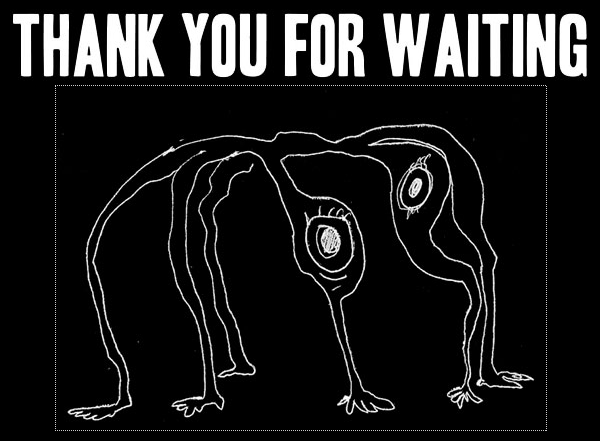 As excited as we are about the upcoming release of The King of Limbs, we feel the need to set Radiohead straight on their claim about releasing the world's first newspaper album. After doing some research, we've compiled a gallery of previously released newspaper albums—check it out below to see our favorites.
Click an image to see it full size. To move to the next image, click on the image or use the right arrow key.
Got news tips for Paste? Email news@pastemagazine.com.
Others Tagged With