SXSW 2011 Announces Feature Film Lineup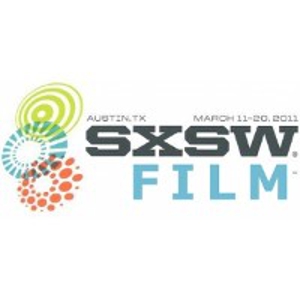 Yesterday, SXSW unveiled the list of feature films that will appear at this year's conference. They still have not revealed their Midnights, SXFantastic, Shorts program or who will be gracing their panel, though. Below are a few of the movies we're hoping to check out this year. For the full lineup and more information about the films, visit SXSW.com.
American Animal
This feature follows two roommates as one gets a job and the other is dying. "During one night of drinks, drugs and women, a classic battle of wills ensues as James prepares for work and Jimmy goes mad." Sounds epic.
The Beaver
We do not really know what it is about except that Jodie Foster directed it, Mel Gibson is in it and a beaver is a main character. Must. See.
* Small, Beautifully Moving Parts*
A young pregnant woman who is obsessed with technology sets off to find her estranged mother, looking for answers as to why she may relate to machines better than people.
Conan O'Brien Can't Stop (Ireland)
The world premiere of the documentary about Conan O'Brien on tour. 'Nuff said.
Bob and The Monster
A film that explores the life of an indie-rock hero Bob Forrest, who gains control of his life-threatening addiction and becomes a well-known U.S. drug counselor.
Fuck my life (Chile)
A movie about love in the times of Facebook and how social media can make it harder than ever to find love.
Outside Industry: The Story of SXSW
Directed by Alan Berg, this film chronicles exactly how SXSW came to be, as four guys decide to create the music festival of their dreams.
Got news tips for Paste? Email news@pastemagazine.com.