Bourne Films Continuing Without Matt Damon or Jason Bourne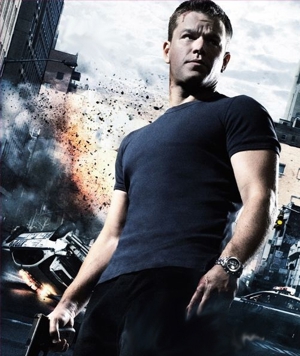 The writer of the Bourne trilogy of films, Tony Gilroy, is in the process of writing/directing the fourth installment in the series, The Bourne Legacy, according to Variety. However, Gilroy will continue the espionage-action franchise without his leading man, Matt Damon—or title character, Jason Bourne, for that matter.
"This is not a reboot or a recast or a prequel," Gilroy told E! Online in October. "No one's replacing Matt Damon. There will be a whole new hero, a whole new chapter…this is a stand-alone project… The easiest way to think of it is an expansion or a reveal. Jason Bourne will not be in this film, but he's very much alive."
Several big names are being considered for the new lead role, including Jake Gyllenhaal, Tobey Macguire, Garrett Hedlund, Kellen Lutz and Taylor Kitsch. However, insiders have made it clear that no frontrunner has emerged. Universal Studios has brought their own picks to the the table, and Gilroy intends to screen test all candidates as well. It is very likely that the rest of the casting decisions will not be made until the lead is set. Currently, production is planned to start in the spring.
Got news tips for Paste? Email news@pastemagazine.com.
Others Tagged With