The Twilight Singers: Dynamite Steps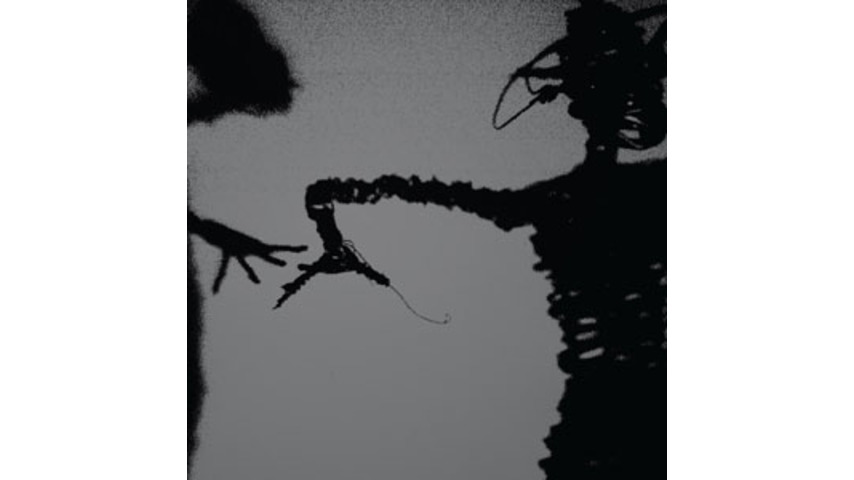 Eleven tracks to supernatural seduction
Often times while writing an album review, as a means to self-regulate my own procrastinating tendencies, I'll listen to nothing but that record until I'm done.
The idea is that I'll eventually grow so weary with it that I'll pound it out rapid-fire so I can listen to something else. This method has a 75 percent success in prompting productivity circa five listens.
But, according to my iTunes, the Twilight Singers' Dynamite Steps is an "electronica" record with a play-count totaling in the mid-teens. This time my method failed in expediting some text.
Greg Dulli, the R&B-tinged indie idol, finally took a break from other musical projects to return to his first post-Afghan Whigs focus with the release of Dynamite Steps. The album marks The Twilight Singers' first release in five years and for the most part—keep in mind that play-count total—the record proves worth the wait.
Hard, desolate keys set the dark tone of another spooky, sensual Dulli album.
"Be Invited" is the supernatural haunt of the mansion that is Dynamite Steps. Dulli's voice plays detective in the chorus echoing, "There's something at work here." Cobweb-covered violins hang ethereally in the rafters.
Another vexing number comes just two tracks over with the syncopated "Get Lucky." The creep-show continues pretty in ivory fluidity, climaxing with shoegazed and glazed symphonies in the second-to-last number "The Beginning of the End."
I'd call Dynamite Steps a solid listen – but not an imminent classic. Many of the songs turn glassy too quickly—refusing to get real interesting—and become easy to tune out. But a handful of tracks truly dazzle by inventively weaving sleazy-yet-slick lyricism and fully-fleshed out, murder-mystery orchestration. They carry fiercely sticking power—a quality I wish the whole album boasted.
Others Tagged With