Torrent Study Shows Surprising Results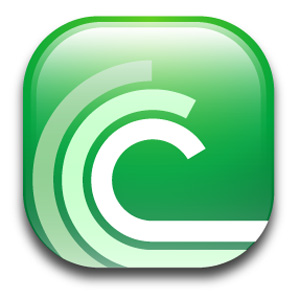 For much of the past decade, record companies have used music pirating as an excuse for explaining their crumbling revenues and broken business model. But compared to other entertainment industries, music labels may have it easy. According to a recent P2P file-sharing study funded by NBC Universal, music pirating only constitutes a small portion of the total file-sharing going on at just under three percent. Contrary to popular belief, music is shared in surprisingly small amounts compared to pornography (35.8%), movies (35.2%), TV (14.5%), Games (6.7%) and Software (4.2%).
The P2P study, which examined the 10,000 most popular files on the PublicBT BitTorrent tracker, makes a strong argument against music labels who have long fought against illegal file-sharing. The music industry appears to be the ones who have it easier than their film or gaming counterparts.
Got news tips for Paste? Email news@pastemagazine.com.
Others Tagged With