New Normal Music Launches Series of SXSW Acoustic Shows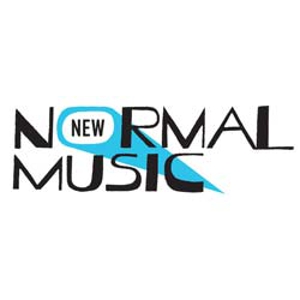 Blurt reports the internet radio station New Normal Music will soon launch a series called "The ABC's of SXSW on NNM," which showcases 15 artists playing acoustic shows, all on Paul Reed Smith guitars, in a wine cellar from SXSW 2011.
NNM DJs Art and Tobi will host the series, which runs from March 28-April 1.
The series is meant to celebrate both the artists and Paul Reed Smith acoustic guitars. PRS provided a 25th Anniversary PRS Acoustic and an unnamed prototype guitar for the performances.
FM Belfast of Iceland, heavy on electric sounds, showed up for an interview but ended up playing their first-ever acoustic set after getting their hands on one of the guitars.
Other artists involved in the project include Dale Earnhardt Jr. Jr., Someone Still Loves You Boris Yeltsin, Apex Manor, Cary Brothers, Small Sins, The Lonely Forest and more.
A new special airs daily at the following times:
6 a.m. PST / 9 a.m. EST
10 a.m. PST / 1 p.m. EST
2 p.m. PST / 5 p.m. EST
7 p.m. PST / 10 p.m. EST
Here's the daily lineup:
March
28 – Acrylics, Alcoholic Faith Mission, Apex Manor
29 – Cary Brothers, Chris Bathgate, Dale Earnhardt Jr. Jr.
30 – FM Belfast, Jeremy Messersmith, Small Sins
31 – Someone Still Loves You Boris Yeltsin, Tahiti 80, Taylor Locke and the Roughs
April
1 – The Lonely Forest, The Moondoggies, Young Man
2, 3 – Entire week of specials will air consecutively in alphabetical order.
Got news tips for Paste? Email news@pastemagazine.com.