Watch a New Trailer for The Legend of Zelda: Skyward Sword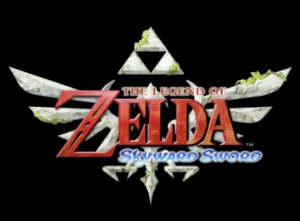 At Nintendo President Satoru Iwata's recent keynote speech at the Game Developers Conference in San Fransisco, he revealed a new trailer for upcoming Wii Zelda game The Legend of Zelda: Skyward Sword.
Skyward Sword will be the first console Zelda title since 2006's Twilight Princess. Again appearing exclusively on the Nintendo Wii, Skyward Sword will utilize Nintendo's Wii MotionPlus for precise sword control, focusing gameplay and combat mechanics on swordplay and delicate strikes. The new trailer shows off extensive in-game footage, demonstrating the new game's implementation of the MotionPlus technology.
The folks over at IGN took a look at the trailer in their Rewind Theater, analyzing the new footage in excruciating detail, pointing out pretty much every bit of information available. Check that video out below:
Others Tagged With