Explosions in The Sky, Deerhoof Head Pygmalion 2011 Lineup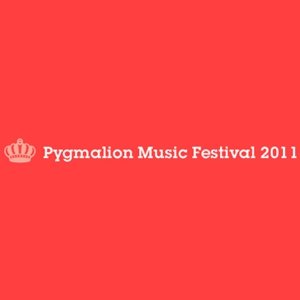 While Lollapalooza and Pitchfork dominate all the festival headlines in the great state of Illinois, there's a whole bunch of other notable festivals worth checking out —including Champaign-Urbana's very own Pygmalion Music Festival. The four-day event, which will take place for its seventh year on Sept. 21-24, will feature the likes of Explosions in the Sky, Braid, Toro Y Moi, Deerhoof, Japandroids, Xiu Xiu, Starfucker, Owen and Someone Still Loves You Boris Yelstin.
In addition, Pygmalion has also rounded up Asobi Seksu, The Hood Internet, Viva Voce, Jessica Lea Mayfield, Unknown Mortal Orchestra, Brass Bed, Ivan and Alyosha, Ava Luna, Adam Arcuragi, Grave Babies, The Parsons Red Head, An Evening With Your Mother, Common Loon, The Dirty Feathers, Elsinore, The Fresh Kills, Grandkids, Iron Tigers, The Leadership, Roberta Sparrow, Take Care, That's No Moon, Why I Like Robbins and Withershins. More artists will also be announced in the near future.
Tickets will sell for $60, and go on sale May 6 at 1 p.m. EDT. For more information, visit PygmalionMusicFestival.com.
Got news tips for Paste? Email news@pastemagazine.com.
Others Tagged With