Glee and Kings of Leon Feud Moving Toward Resolution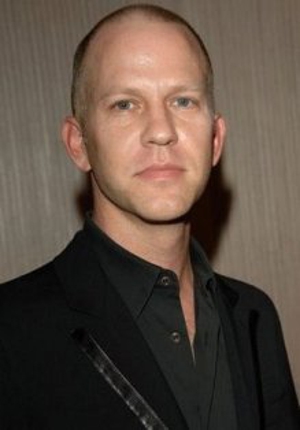 Back in January, Glee creator Ryan Murphy had some rather sharp words for Kings of Leon when the band refused to let their music be used for the show. A feud ensued, obscenities and possibly-homophobic slurs were exchanged, and it seemed like everyone had an opinion about the argument. However, it now seems that the two sides are making an effort to make peace.
"I didn't speak with as much clarity as I would have liked," Murphy recently told The Hollywood Reporter. "Who am I to say 'F—k you?' That's not what I meant. I completely understand when artists don't want a show or another artist to interpret their songs. In fact, I respect it. It's their personal work and I'd feel the same way. We get turned down all the time and I've don't fight it or even go back after a rejection."
Last month, Foo Fighters frontman Dave Grohl also turned down the show and spoke out about about the Glee/Kings of Leon quarrel, siding with the band. "It's every band's right, you shouldn't have to do fucking Glee," he told THS.
Elton John was outspoken as well but shared the same sentiments as Murphy. "What the hell is wrong with you guys?" John said on last week's Late Night with Jimmy Fallon. "'Oh, we don't want our music played.' Well, Kings of Leon, lighten up … listen, when someone wants to do your song, it's a compliment."
"I've never felt that if you don't give Glee your music, there's something diabolical about you," says Murphy. "To the contrary: I support artists and what they choose to do… I think Kings of Leon are cool as shit. The Foo Fighters are brilliant. We'd love to do one if their songs, if they were ever interested. But if it's not their thing, then OK. I personally wish them luck will still listen to their music."
As the dispute winds down, it appears that Gwyneth Paltrow is to thank for the mediation. The actress, a close friend of Murphy, reportedly instigated a text-message truce between the opposing sides during her recent stint on Glee. "We've been trading texts and emails and I support them," he says.
Got news tips for Paste? Email news@pastemagazine.com.
Others Tagged With