Google Removes Grooveshark App From Android Market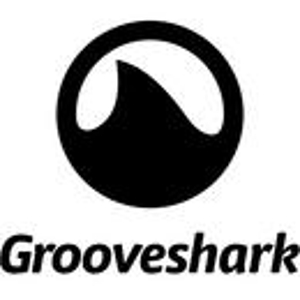 The Grooveshark app is no longer available in the Android Market due to copyright infringment concerns.
Google removed the app after being pressured by the Recording Industry Association of America (RIAA), claims Grooveshark.
Grooveshark issued a statement saying, "It is our full intent to get Grooveshark for Android back into the Android Marketplace, and we haven't received any specific information from Google about what in the developers' terms of service, exactly, we need to address to be re-admitted to the marketplace – only that Google received a letter of complaint from the RIAA."
The service operates on content uploaded by users, unlike other fully licensed streaming services. For downloads, Grooveshark links to Amazon MP3 and iTunes.
Grooveshark's statement continues, "As a user-sourced service, like YouTube, Grooveshark complies speedily with all DMCA requests to make sure that we operate within the law and respect the wishes of content owners. Unlike Apple's iPhone ecosystem, Android is an open platform, and Google is traditionally a supporter of DMCA-compliant services – indeed, Google itself relies on the DMCA for the very same protection that Grooveshark does."
The app has been pulled from other markets before. Last August, Apple's App Store removed it after a copyright complaint from Universal Music Group UK.
Got news tips for Paste? Email news@pastemagazine.com.
Others Tagged With