Our Favorite Chicks With Steve Buscemeyes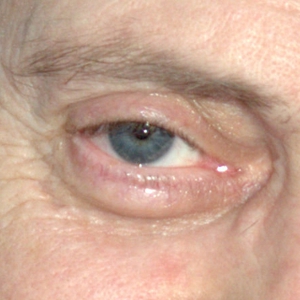 We love Steve Buscemi — almost everything he does as an actor turns to gold. While we are advocates of sharing his work with others, we are a little more hesitant when it comes to sharing his eyes with others. They might be a distinct part of his look and portrayed characters, but they don't necessarily translate well to being photoshopped onto others.
Over the past week, a Tumblr called Chicks With Steve Buscemeyes has demonstrated this by…putting Steve Buscemi's eyes onto photos of female celebrities. The result is part-comical, part-creepy and entirely headscratching. We selected some of the more interesting ones, which you can check out in the gallery below.
Others Tagged With