Apple Creates Cloud, Monetizes Music Piracy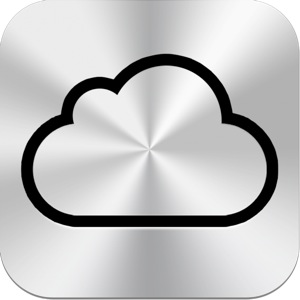 Apple's presentation at WWDC 2011 today began with a preview of the new OS X Lion, got more interesting with some key new features for iOS5, and ended with "one more thing" about the new iCloud. Apple's new system leapfrogs Google and Amazon with iTunes Match.
Not only will iCloud give you 5GB free for your email, documents and backup (not including storage for your last 30 days of photos, and purchased music, apps and books), but for $24.99/year, it will store the rest of your music catalog.
We presume that includes songs that came from other, ahem, less official channels, meaning, that if Apple has worked out deals with labels and publishers, the computer maker has finally figured out how to monetize music piracy—sharing a portion of the yearly subscription fees with the copyright holders of stolen music.
Of course, Jobs didn't quite get into the details of iCloud's business model, but for consumers, it means the simplest, most elegant way to store a music collection online that instantly updates to all your (Apple) devices.
iTunes Match will even upgrade your other mp3s to 256kbps AAC files if it's one of the 18 million songs in the iTunes Library. And storage is unlimited.
This may, in fact, be just what we were hoping for.
Got news tips for Paste? Email news@pastemagazine.com.