Big Boi Wants to Play Words With Friends with You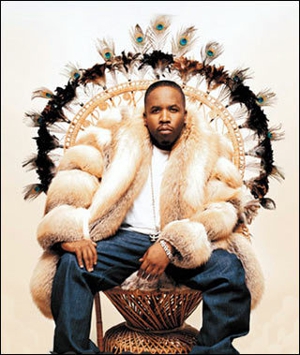 Outkast MC Big Boi has never been shy about flaunting his wordplay skills, but now the rapper has issued another kind of literary challenge via Twitter.
Revealing that his screen name is Bitchkilla2, Big Boi taunted fans with an open invitation to compete against him on the Scrabble-like game Words With Friends. Immediately following the invitation the rapper followed up, tweeting,"I'm playing 30 motherfuckaz at the same time, be patient, I got an ass whoopin for each and every 1 of u!"
It remains to be seen if Big Boi's next challenge will involve Tetris.
Got news tips for Paste? Email news@pastemagazine.com.