Facebook Changes Photo Privacy Features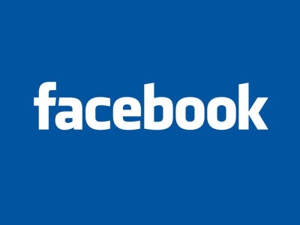 Facebook has announced a few changes to one seriously creepy feature. The website has incorporated a facial recognition program that will automatically detect a user's face in any picture posted on Facebook. The site will not automatically tag the user but instead will encourage their friends to tag them. While this feature has existed for a while, Facebook is now turning it on automatically. Users must opt out in order to avoid getting themselves pointed out in photos.
In a blog post on the site, the Facebook folks say they rolled out this new feature because many users feel that going through and "tagging" all of their photos is a chore.
Don't want to be practically auto-tagged in those embarrassing photos from the club last weekend? Users can disable these suggested tags by clicking on "Privacy Settings."
Got news tips for Paste? Email news@pastemagazine.com.