Lil Wayne May Retire After Tha Carter IV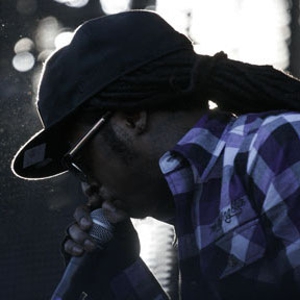 Lil Wayne's upcoming album might be the artist's last work in the rap world.
According to an interview with XXL, the rapper wants to end his career on a high note.
"I'm bowing out still on top," he said to the magazine. "I'ma make y'all want me when I retire. I'ma make y'all be like, 'Nooo!' I ain't leaving out this bitch when y'all be like, 'Yeah, it's about time, dawg.' Carter IV might be my last one."
The busy rapper says that his lifestyle makes things difficult for his children. His desire to spend more time with time with them may be influencing his decision to call it quits.
"I honestly think it's unfair to my kids," he said to XXL. "I'm super dedicated into what I do. Like, it's no questions—it's hands down, I do this. I live this. I don't have a day out my week that I do something else. I do this every day of my life, and I'm not about to stop, 'cause that's the only way you can succeed in this business, is to do it the way I do it. I want to succeed the way I want to succeed."
Tha Carter IV is scheduled to hit stores Aug. 29.
Got news tips for Paste? Email news@pastemagazine.com.